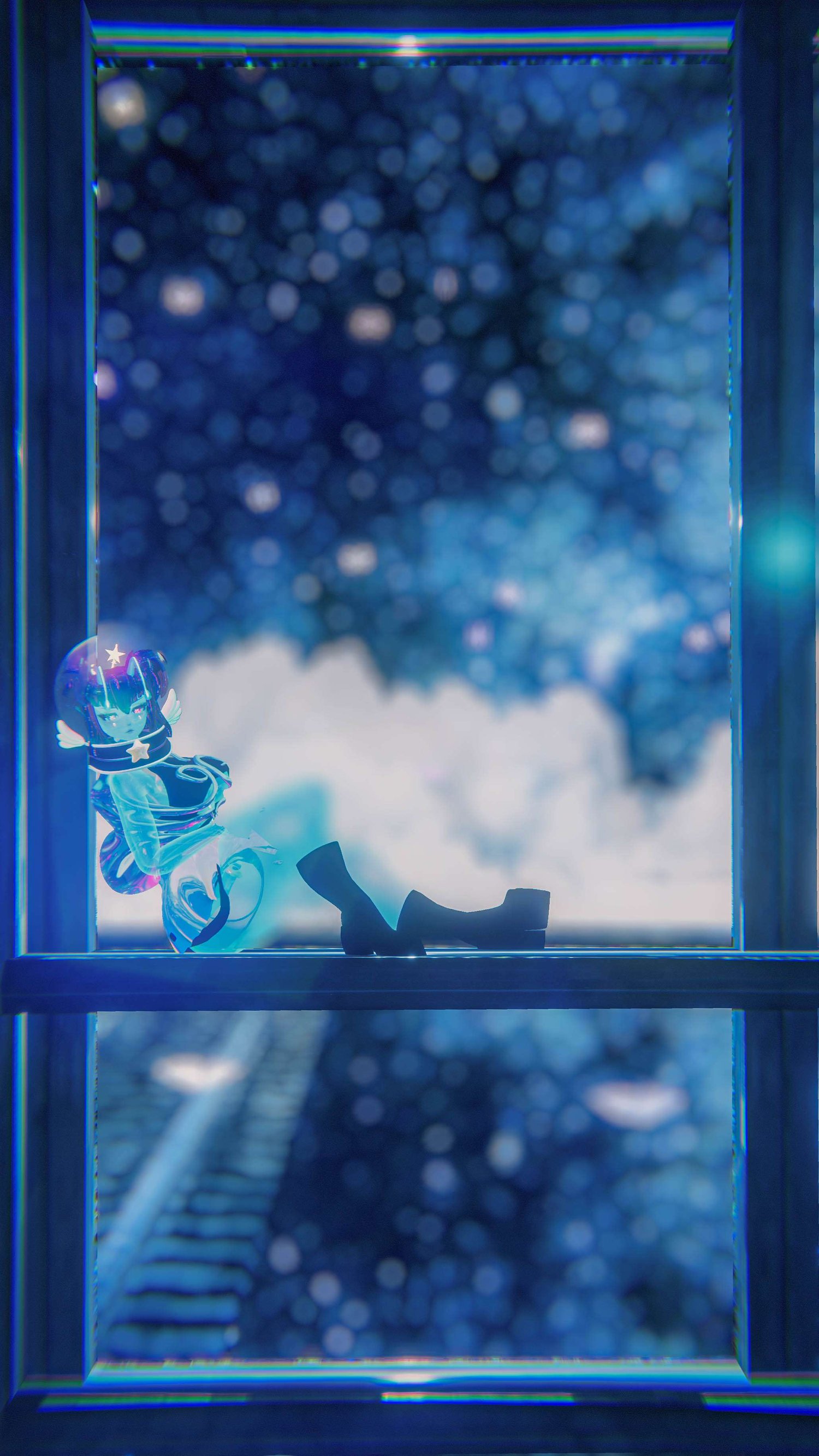 TERMS & LEGAL INFO
My Models are legally protected, if you break any of my rules within my Terms of service you can and WILL be met with prompt legal action. I have all of the legal rights and documentation in place to protect myself, my family, and my work. Fines for violating DMCA can be up to 750$ per download and can result in jail time.
NO REFUNDS
Models cannot be redistributed, resold, price split, shared, or traded between individuals. This goes for any version of my model, whether it is default, or personalized does not matter. One purchase = One user. Always.
Models cannot be made public in any way shape or form. This includes distribution to other individuals or groups and also by uploading the contents to your vrchat account publicly, or hosted in a world. Do not make the models public under any circumstances.
If you use my models on Tiktok, Twitch, Youtube or any other service similar DO NOT GATEKEEP MY CREATIONS. You are required to tell people that the avatar was created by me, and that you purchased it from my store.
Editing my models is allowed and welcome, if you want to make my model more "you" you are more than welcome to. I would love to see what you do to it! My only rule with this is that they are generally still recognizable as mine. IF YOU DO MODIFY IT, I STILL OWN THE LICENSE FOR THE MODEL AND FOR THE ASSETS I PURCHASED ON SAID MODEL. YOU MAY NOT REDISTRIBUTE IT.
My avatars are intended ONLY for adult use, I am not responsible for what your children do.
•𝐙𝐄𝐑𝐎 𝐀𝐒𝐒𝐄𝐓 𝐅𝐀𝐑𝐌𝐈𝐍𝐆 DO NOT TAKE ANYTHING OFF OF THIS MODEL FOR ANY TYPE OF USE. YOU CANNOT TAKE MY TEXTURES OR EDITS EITHER FOR RESALE, PERSONAL OR REPUBLISHING. THIS STANDS FOR ALL MY MODELS BOTH BLENDER ASSETS AND UNITY ASSETS.
Do not copy my avatars, assets, materials or textures.
Putting in False Information at Checkout voids your license to my product!